View our job posting for an Associate Director here.
The diversity of refugee and asylum seeking communities who come to the United States seeking safety from around the world is limitless. PTR thanks Palo Alto University's Center for Excellence in Diversity for this honor.
This Oakland Post article features Nouf Alrashid, one of our clinical interns, and the work she is doing with youth through Partnerships for Trauma Recovery at Oakland International High School. Read more here
Elyas is one of our clients.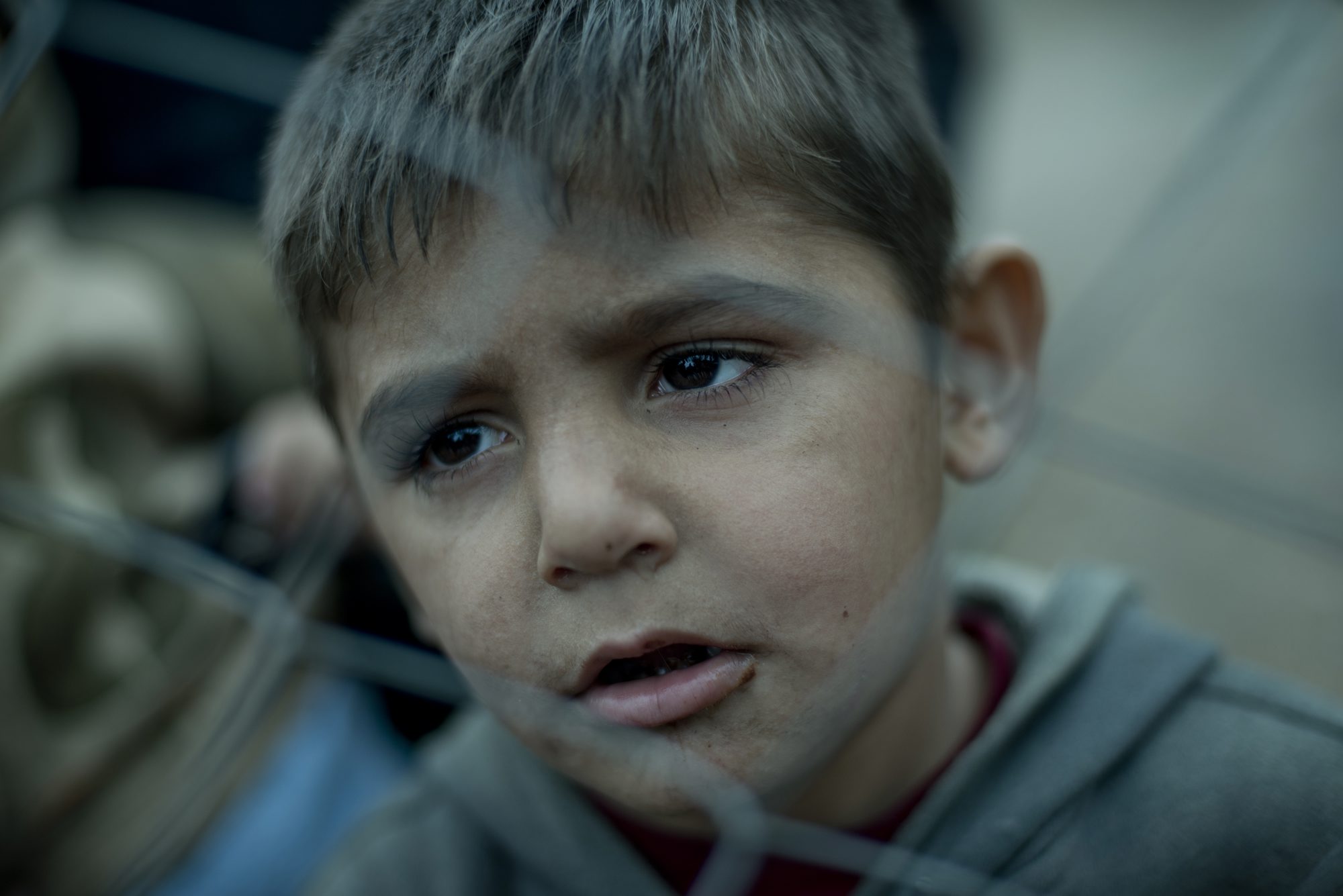 Imagine...
That you are 14 years old. You have just witnessed your parents being killed in bombing strikes in Aleppo and barely escaped yourself, and you are thrust into a perilous journey over land and water to seek safety and refuge.
Imagine that you are afraid and isolated. As you are shuffled from port to port, you feel disoriented, lost and alone.
Now imagine that you have been resettled in the United States. You are living in poverty with a family you don't know, trying to learn English, suffering with PTSD, depression, and constantly triggered by memories of the war. Although you are physically safe, fear and trauma have followed you.
PTR is providing critical mental health care to help Elyas heal from his terrifying trauma, grieve his losses and develop a sense of safety again.
Will you support other journeys of healing by donating to Partnerships for Trauma Recovery today?
If you would like to make a referral to our Mosaic Healing Center in Berkeley, please see information and fill out our online referral form here.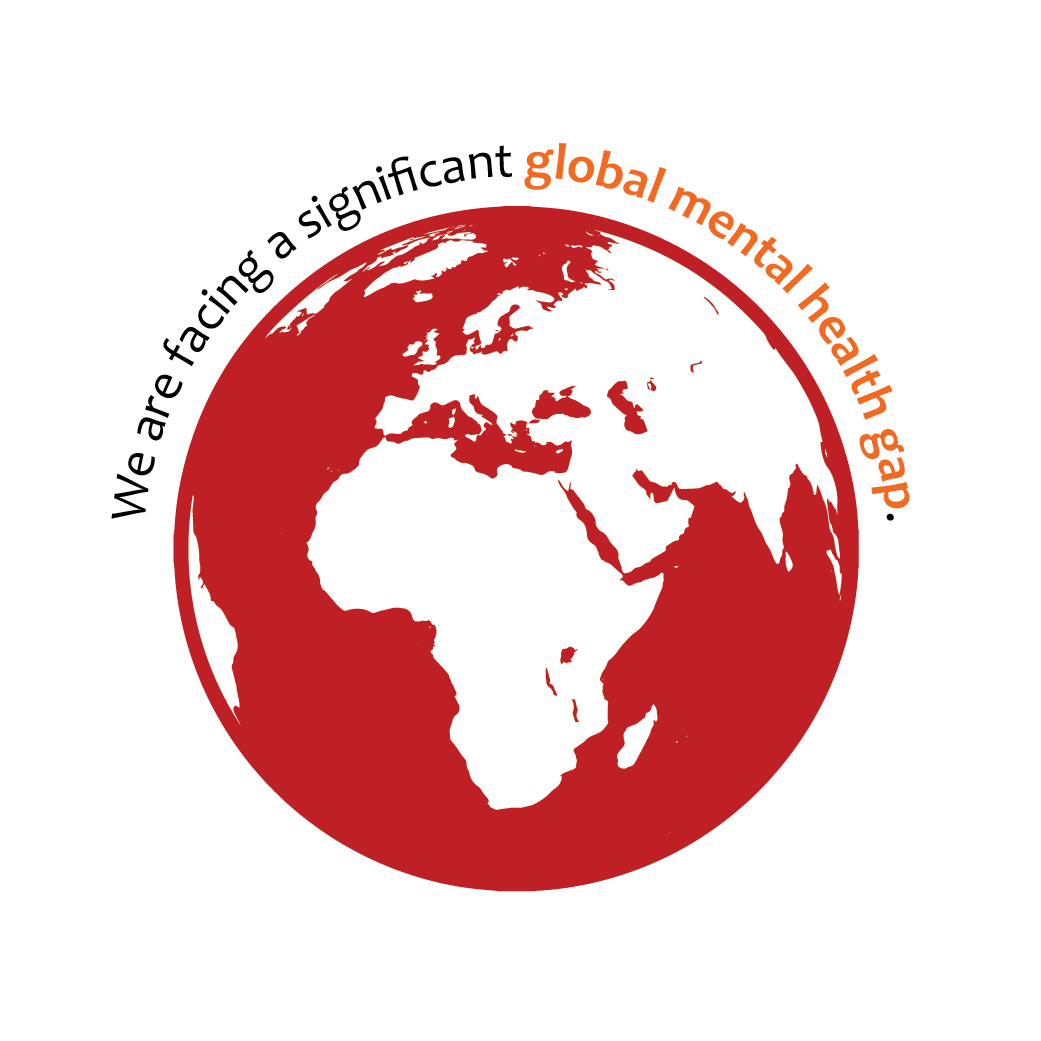 In high-income countries, 35–50% of people with mental health needs lack access to care; in low-income countries, the estimate is closer to 90%.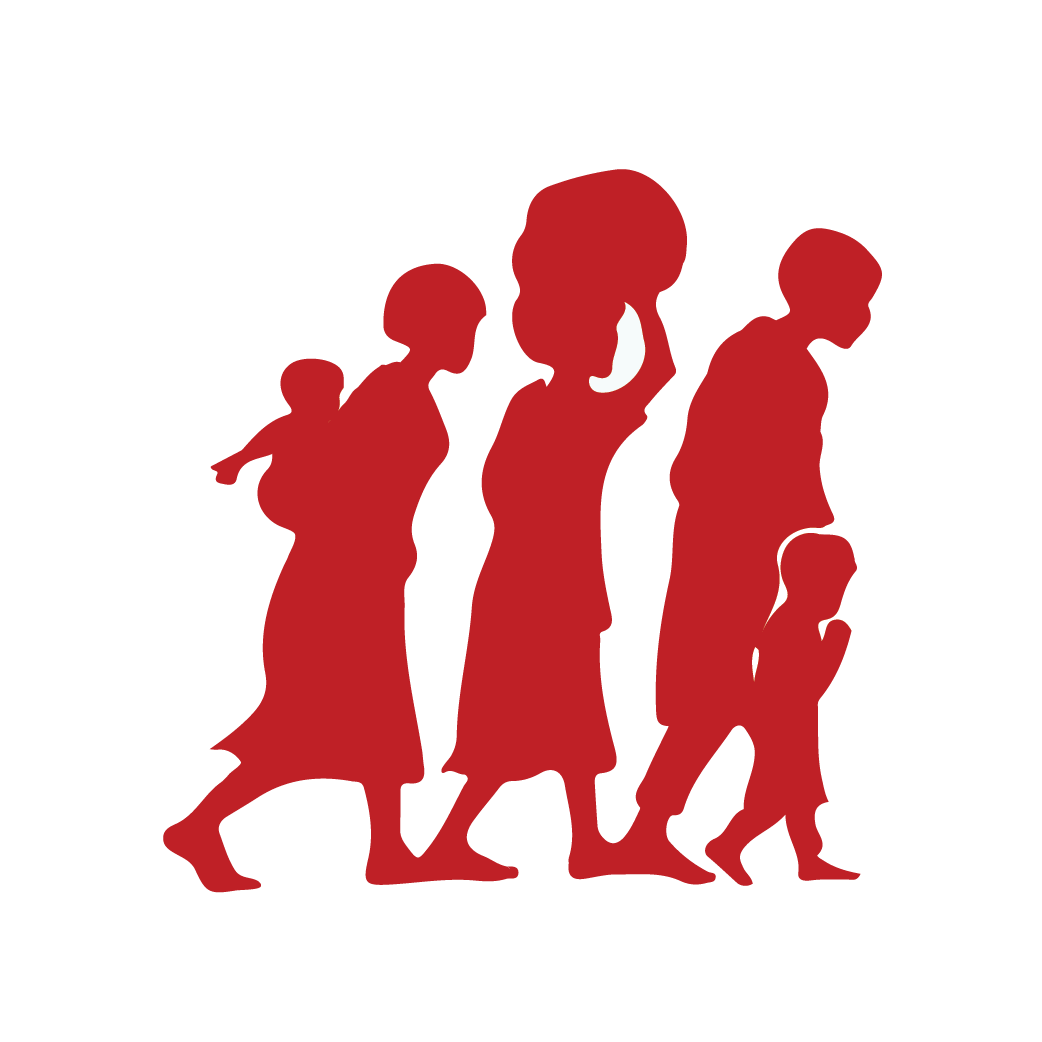 There are 65.3 million people forcibly displaced in the world today, many of whom have survived traumatic human rights abuses. This represents 1 out of 113 people on the globe.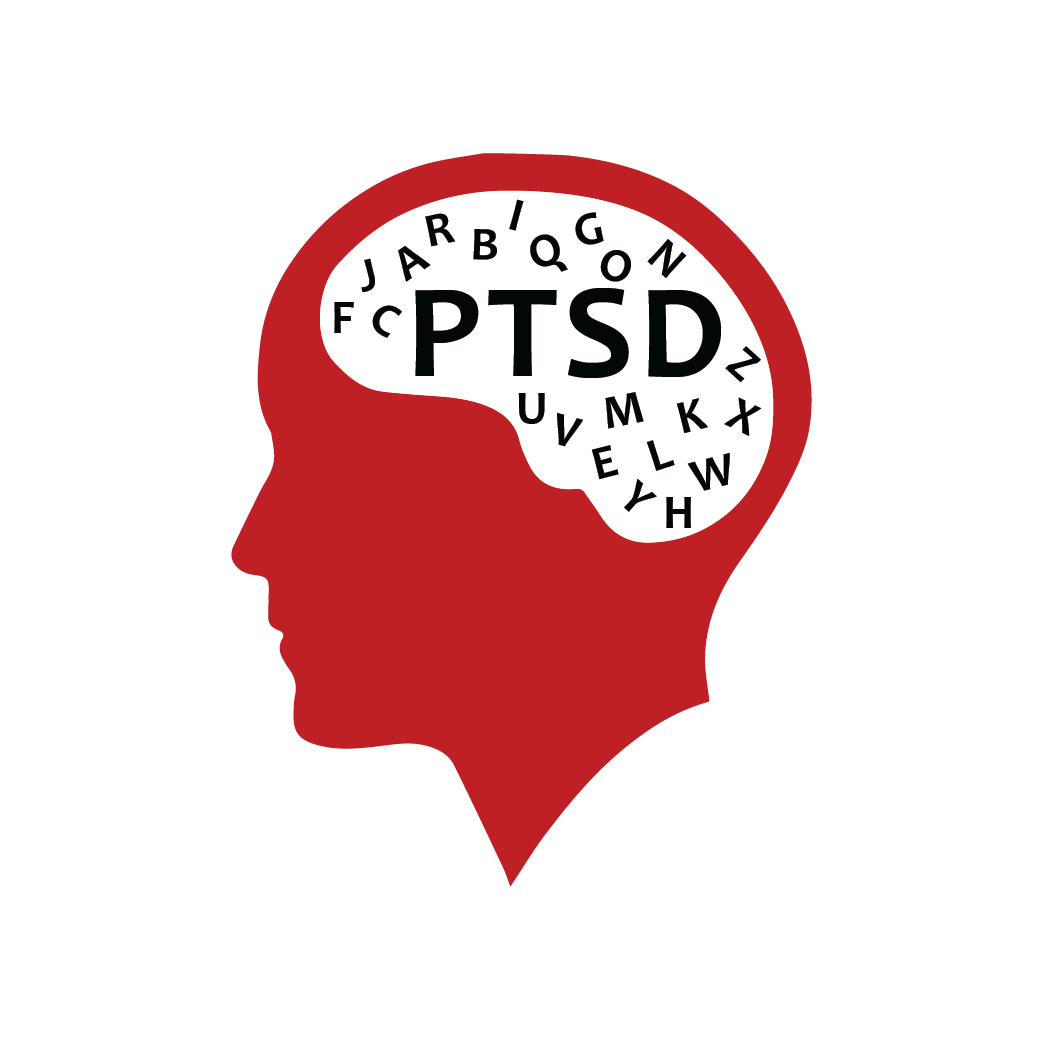 Up to 44% of refugees in the United States are survivors of torture, and an estimated 50-90% of refugee children suffer from post-traumatic stress disorder.