"Highland Hospital is the Mary Poppins of clinics: practically perfect in every way. Their evaluations are excellent, they work with speed, they understand when situations are urgent and will work with you to make the improbable happen. I wish other counties had similar high-quality programs."  
-Marie Vincent, Immigration Attorney & Co-Director, Pangea Legal Services
Asylum seekers are among our communities' most vulnerable and least supported members.  Many have survived torture and other forms of injustice and abuse, and some have been further traumatized during difficult and dangerous journeys to the United States.  Most arrive alone, leaving behind their livelihoods, communities, and families. Even in the United States, they are often faced with the seemingly daunting task of seeking and being granted asylum.
To mitigate these challenges, HRC provides asylum seekers in the Bay Area with the following free services:
Forensic Medical & Psychological Evaluations:

We collaborate with local immigration attorneys and immigrant advocacy organizations to provide asylum seekers with corroborating medical and psychological evidence of the injustices they have suffered.
Linkages to Primary Medical & Referral Services: 

We also serve as a point of first medical contact for asylum seekers. We provide linkages to primary medical services, assistance in navigating public benefits and health care systems, and linkage to psychological care.
Please contact Eliza Hollingsworth, the HRC Clinical Assistant, to make a referral for an asylum medical evaluation.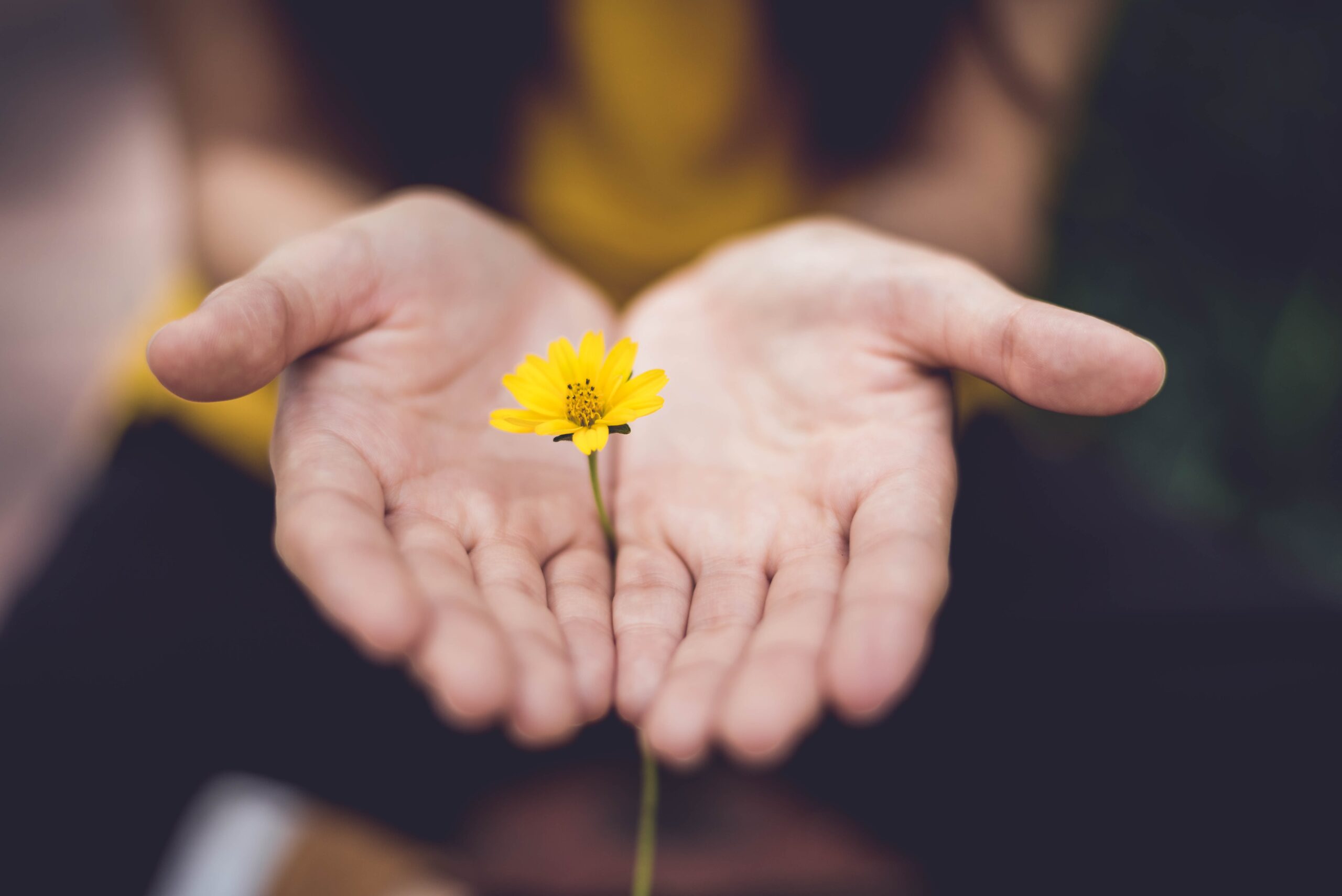 The Human Rights Clinic's services are free of charge. HRC providers are all bilingual in Spanish and English, and we offer interpretation services for other languages.
We are located in Eastmont Wellness Center in Oakland, CA.