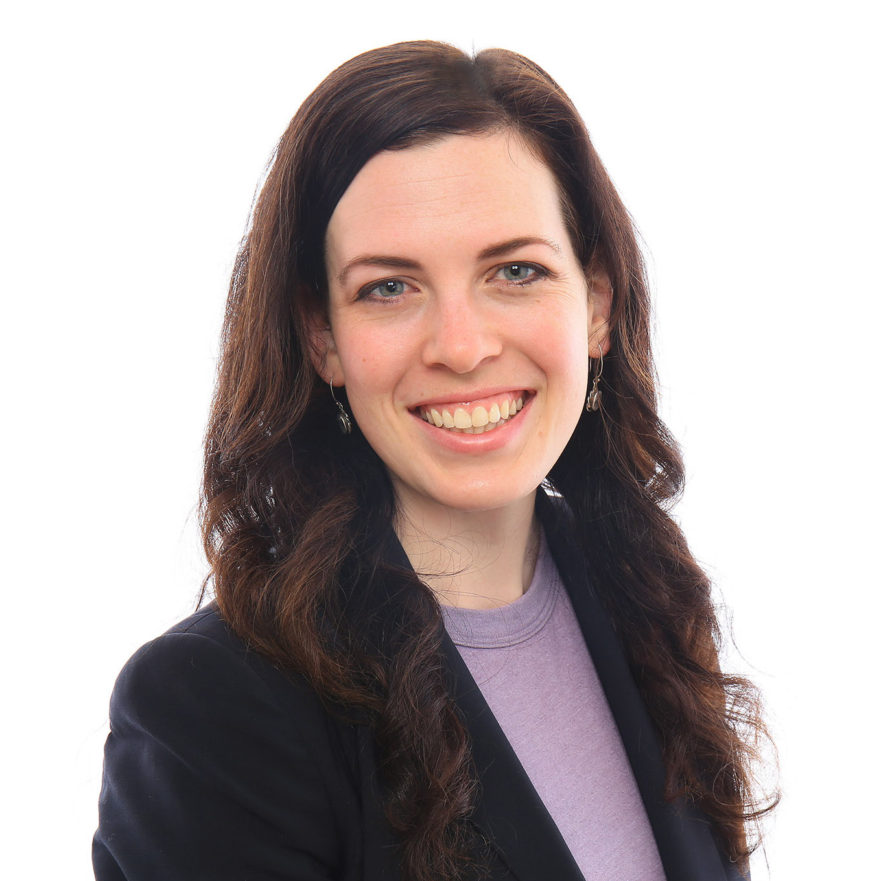 Dear Friends, Colleagues, and Supporters,
It was my great pleasure and honor to join PTR as the organization's Associate Director last November. I have enjoyed every moment working alongside Monika, Annika and the rest of the team these past months, and I very much look forward to the next chapter as Executive Director.
I want to acknowledge and thank Monika and Annika for their vision in establishing this organization. It is in great part due to their success that we now find ourselves in a position where we are able to think more broadly about impact and growth.
My passion for global mental health grew out of several years of experience living and working in the Middle East. Around me I saw entrenched political, social, and ethnic conflicts that were very much interwoven with complex histories of trauma. And yet, trauma wasn't a common topic of conversation. I see understanding trauma as an indispensable component in the process of identifying and addressing the roots of conflict and violence so present in our world today.
What we do at PTR is deeply important. Our clients have faced some of the most challenging experiences our world has to offer. The fact that they have survived these experiences and reached the United States is, in and of itself, a tremendous testament to their resilience. It is a privilege to witness and support these individuals as they move forward into the next stage of their lives.
The battle for human rights is still very much alive in and outside our country. Additionally, the number of globally forcibly displaced people only stands to increase, due to both ongoing violence and conflict, as well as climate change. As an organization sitting at the intersection between human rights and global mental health, we have an enormous opportunity to make a difference.
I look forward to building on the strong foundation that Monika,  and Annika and the PTR team have worked so hard to create, and to furthering our efforts for those who are most in need. Here's to the next chapter. Onward!
In Partnership,
Leah Spelman
Executive Director
Partnerships for Trauma Recovery